IRC online – International Rhythm Course
27.05.2020
Are you going on staycation this summer? We can gladly announce that this years IRC went online! From your living room you can follow an International Rhythm Course online: July 6-17 as part of the Summer School of the HKU Utrecht Conservatory. With Ned McGowan, B.C. Manjunath, Dr Mysore Manjunath and my humble self.
I want to know more!
Corona – NoorderHeim
14.05.2020
… all concerts are cancelled …
maybe some are not… we don't know yet.
Difficult times for the arts, for performers, theaters, concert halls, museums, for the audience.
In these days, where everything seems so unsure, Saskia van der Heuvel and her team and I have started an initiative in Amsterdam Noord. We organise little "musical encounters" in empty café's, concert places and churches, film them and put them online. Find us on facebook – we're called Noorderheim.
Here's a little taste:

14.01.2019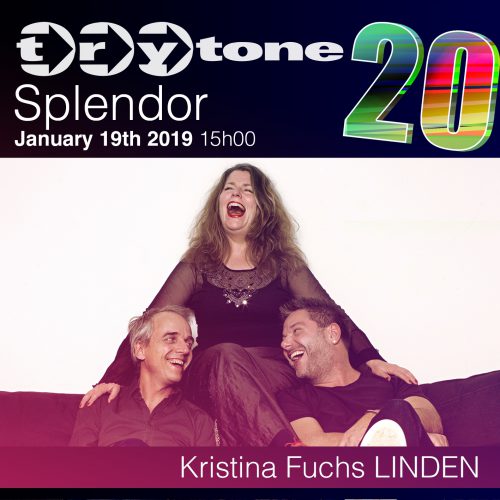 Neuland – première
18.10.2018
Finally: A video compilation of our première:
Neuland première 19.08.2018
26.09.2018
On August 19th I premièred my Röseligarte-extended project "Neuland" at the Stubete am See in the Tonhalle Maag in Zürich. What a joy!